Marketing Strategy
Home
Marketing Services
Marketing
Strategy
Our marketing team has extensive experience in local, regional, national, and international marketing roles for events.
We develop innovative and creative marketing strategies, communications plans, and media/ advertising plan to drive participation into your event.
We differentiate ourselves by having access to and using the latest data and insights collected from over 30,000 global events to structure and or implement a go-to market strategy.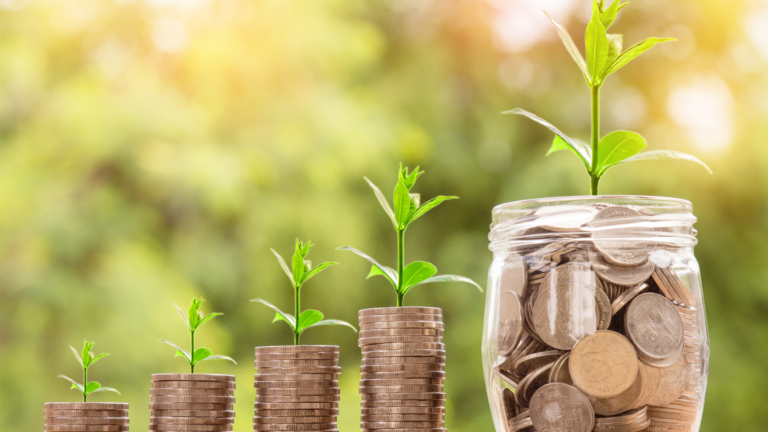 State of Play / Research
Competitor Analysis
Brand Positioning
Channels to Market
Recommended Budget
Data / Resource Access
Unlocking Potential
Solutions for Every Marketing Requirement.
01. Engagement
Engage consumers through strategic digital planning, social media management, major media investment and traditional marketing methods.
02. Strategies
Develop marketing strategies, communications strategies & plans, and media/ advertising strategies.
03. Media & Advertising
Manage media and advertising across mainstream media and innovative digital media outlets.
04. Delivery & Management
Manage the overall marketing, sales, digital and public relations strategy for the event
05. Website & SEO
Manage and deliver digital platforms including but not limited to: social media, EDM, website, and SEO.
06. Graphic Design
Development of event promotion graphics, banners, hero collateral, video's, and 3D animations.
07. Photography & Videography
Manage photography and videography for your event.
08. Ambassador Management
Influencer and ambassador management pre, during and post event.
0
Happy Client
0
+
Countries
0
k
Event Participants
0
%
Retention Rate
0
/5
Rating
Supporting you to achieve
Other
DTE Endurance
Services
Let's get started
Ready to elevate your marketing presence?

Let's Go

Get Special offer
Learn how
DTE Endurance
can assist you.
Get in touch with our friendly, local team today and let us chat through how we can help you make the most of the post Covid-19 rebound.