Event Management
Home
Race Roster
Event
Management
& Support
We offer a range of different support options to suit your event needs and budget.
Our events team has extensive experience in delivering local, regional, national, and international event management roles, making sure you know that your event is in good hands.
Some examples of the team's experience include delivery for Gold Coast Marathon, The Blackmores Sydney Running Festival, the 2018 Commonwealth Games Athletics Delivery, Arafura Games, Run West, Sydney Harbour 10, Cadbury Marathon, Hobart Run the Bridge & Darwin City to Surf.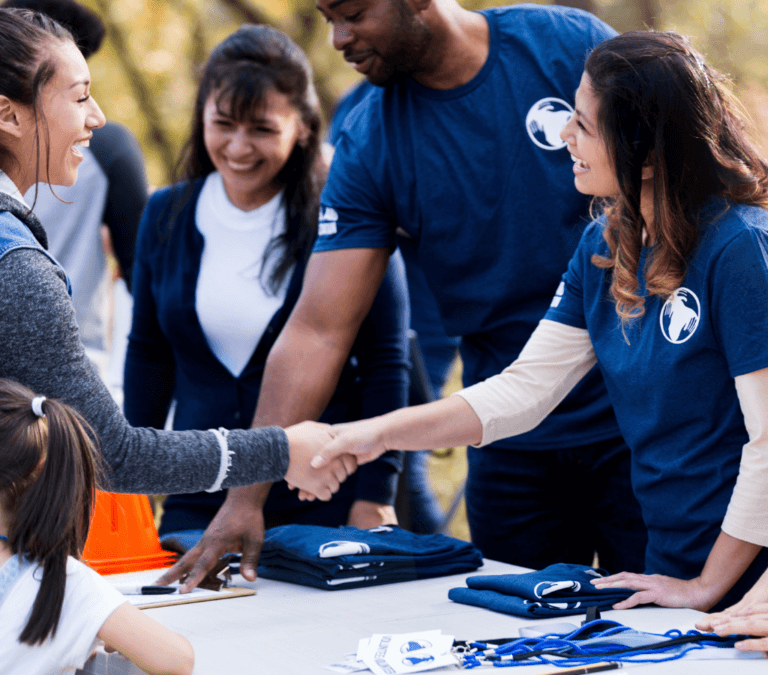 Unlocking Potential
Solutions for Every Event.
01. Event Day Functions
Covering Check In, Results, and Event Day Functions.
02. Event Logistics
Event Management Logistics or events, products, and services.
03. Event Programs
Create and maintain annual or individual event/product programs.
04. Timelines and Budgets
Develop and manage event timelines and budgets.
05. Contractor Management
Negotiate contracts with venues and subcontractors.
06. Risk Management
Risk Management Framework and supporting of relevant authority approval
07. VIP / Celebrity Management
Identifying and facilitating suitable VIP and celebrity guest lists for all types of Functions and Events.
08. Everything Else
Site Visits, Guest List Management, Site Flow Analysis, Transportation Plans, Concept Development.
0
Happy Client
0
+
Countries
0
k
Event Participants
0
%
Retention Rate
0
/5
Rating
Supporting you to achieve
Other
DTE Endurance
Services
Let's get started
Ready to elevate your marketing presence?

Let's Go

Get Special offer
Learn how
DTE Endurance
can assist you.
Get in touch with our friendly, local team today and let us chat through how we can help you make the most of the post Covid-19 rebound.