CRM Management
Home
Marketing Services
CRM Management
& Optimisation
Bringing affordable CRM Solutions to the Endurance Market.
We have developed an exclusive partnership with Salesforce where we collaboratively built out an endurance specific, analytics architecture for our chosen customers. We integrate all data points to build out a 'single view of the participant' to improve the accuracy of marketing and retention.
This functionality provides the power to understand the individual not just broader event trends This links directly to 'journey functionality' which allows you to automate and 'speak' to your audience based on their own individual habits which means significantly increasing engagement and retention.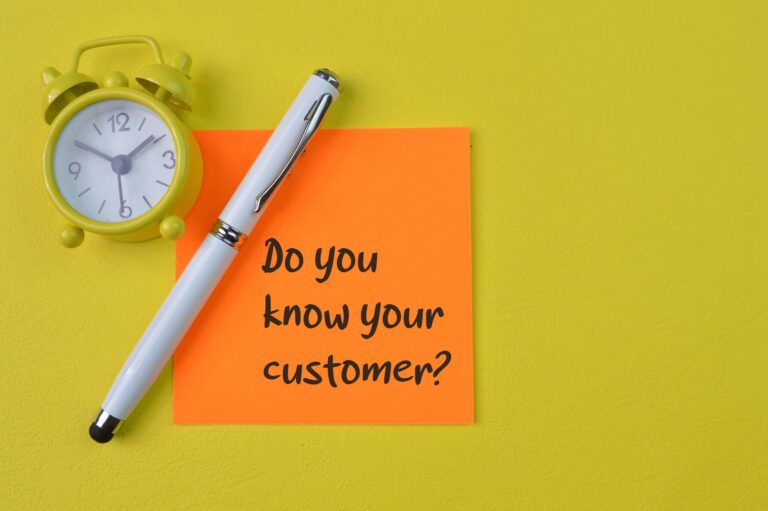 Unlocking Potential
Solutions for Every Marketing Requirement.
01. Engagement
Engage consumers through strategic digital planning, social media management, major media investment and traditional marketing methods.
02. Strategies
Develop marketing strategies, communications strategies & plans, and media/ advertising strategies.
03. Media & Advertising
Manage media and advertising across mainstream media and innovative digital media outlets.
04. Delivery & Management
Manage the overall marketing, sales, digital and public relations strategy for the event
05. Website & SEO
Manage and deliver digital platforms including but not limited to: social media, EDM, website, and SEO.
06. Graphic Design
Development of event promotion graphics, banners, hero collateral, video's, and 3D animations.
07. Photography & Videography
Manage photography and videography for your event.
08. Ambassador Management
Influencer and ambassador management pre, during and post event.
Supporting you to achieve
Other
DTE Endurance
Services
Let's get started
Ready to elevate your marketing presence?

Let's Go

Get Special offer
Learn how
DTE Endurance
can assist you.
Get in touch with our friendly, local team today and let us chat through how we can help you make the most of the post Covid-19 rebound.