If there's one thing runners should always remember, it's that post-race recovery is just as important as the actual run. Whether you're a newbie or a veteran in endurance events like the Sundown Marathon, you need to take time to recuperate after a big race.
Marathons push your body beyond limits for better physiological health. It increases your bone density and muscular strength, improves your cardiovascular fitness, boosts weight loss, and even reduces feelings of stress and anxiety, among other benefits. It's no surprise that long distance running tours stress the body no matter your level of experience. That's why Endurance Travel makes sure that there are post-race recovery services waiting for runners once they cross that finish line.
What you need to know
Endurance Travel registrants get exclusive access to our Recovery Station after the race. It's one big tent that houses everything you need to help your body easily regain stability.
Immediately after the race, continue moving and focus on rehydration and body rehabilitation. Change into dry clothing. Hydrate. Eat digestible, light meals. If needed, consult a physical therapist. These things are extremely important to a runner's post-race ritual.
What to expect inside the tent
Designed with the runners' wellbeing and health in mind, our exclusive Recovery Stations are equipped with post-race essentials. Here's a rundown of what to expect when you enter the station.
Ice baths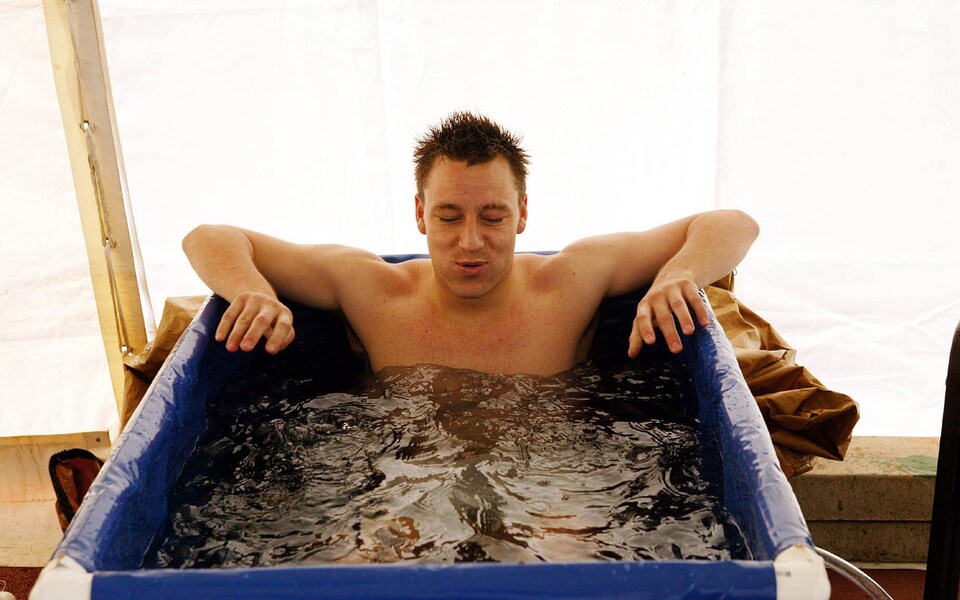 Going for an ice bath is one of the most effective treatments for muscle inflammation and soreness you may experience after long runs. The tent will have an ice bath section for those who want a post-race cool down activity. If you're not up for a full bath, ice packs will be available as well.
Hydration station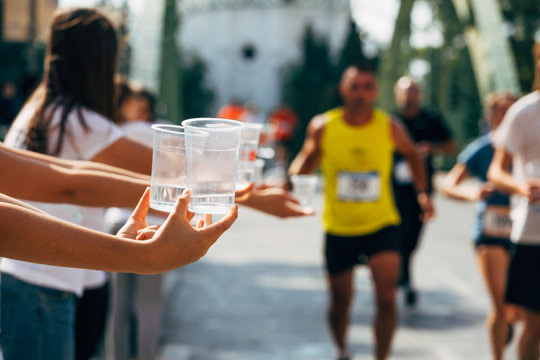 Energy and sports drinks will be made available for free at the hydration bar to replenish the electrolytes you just sweated out. Pre-race and post-race, your body will require adequate fluids so you can unleash your full running potential. When you're well-hydrated, you beat headaches and fatigue that may occur after the run.
Food bar
There will also be healthy snacks and light meals at exclusive food stations inside the tent. You burn a lot of calories on a marathon so it's important that you replace them just enough for post-race recovery and to refuel nutrients.
Physical therapists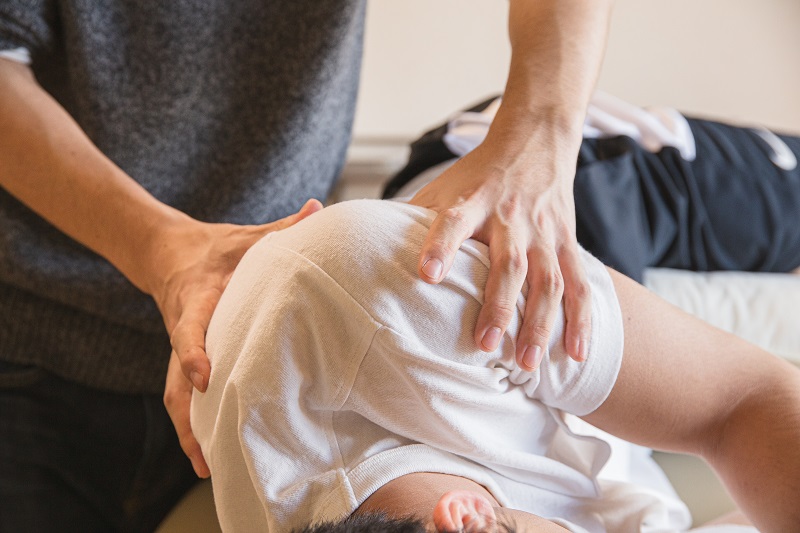 Professional physical therapists will be on standby inside the recovery station to help runners at any point of the race. They will be able to advise low intensity exercises you can do on the first one to two weeks after race day. And, if needed, apply the first aid you need for full recovery.
With only three more months before the race, we're getting even more hyped up in making sure that Sundown Marathon's comeback is one for the books. Join thousands of people in one of Asia's biggest night marathons and discover Singapore like never before.
With Endurance Travel, you get to enjoy amazing inclusions that will make your experience even more memorable. The Recovery Station is one, and there will be a lot more. Stay tuned!
Browse through our website to know more about Sundown Marathon and our exclusive packages.
About Endurance Travel
Passionate about travel and sports? So is Endurance Travel. We are a tour package specialist that provides tailored sports travel for fellow sports and travel enthusiasts. We enable people to participate in some of the world's best events and explore some of the world's most beautiful locations. Our mission is to give you the type of experience we seek for ourselves.