Reporting
Everything you need to know about your events, participants, and financials in one place.
Race Roster
First Class
Reporting
Functionalities
At DTE Endurance, we are all race directors ourselves – so we know what drives you……data!
Every Race Director has a competitor count in mind or a budget they want to hit.
You have sponsors you want to keep happy, a report for government you need to write, or a retention strategy for next year. All this requires quick, easy, yet powerful access to your data. Do not worry, our reporting and CRM (powered by Salesforce) technology has you covered!
Other Features

Registration


Fundraising


Photo Gallery


Communications


Reporting


Virtual Events


Event Day Support

Our trusted partners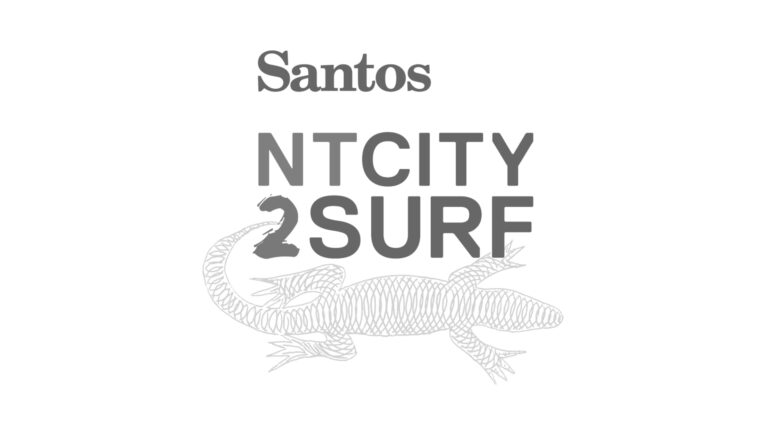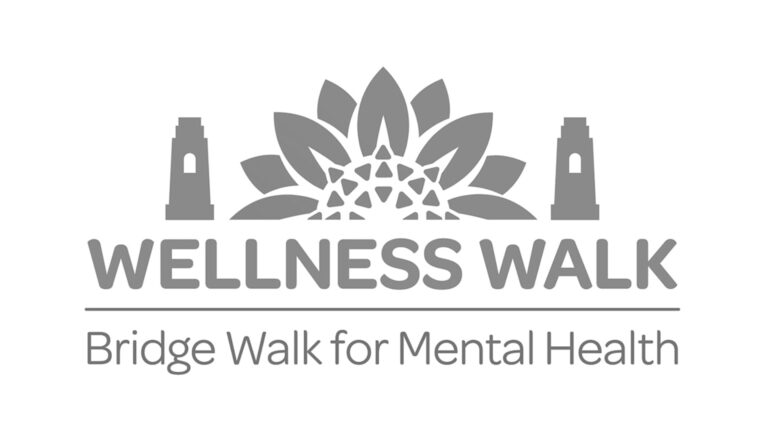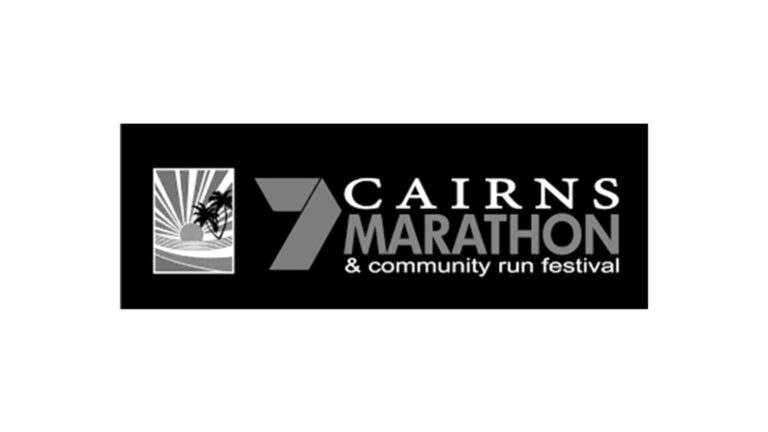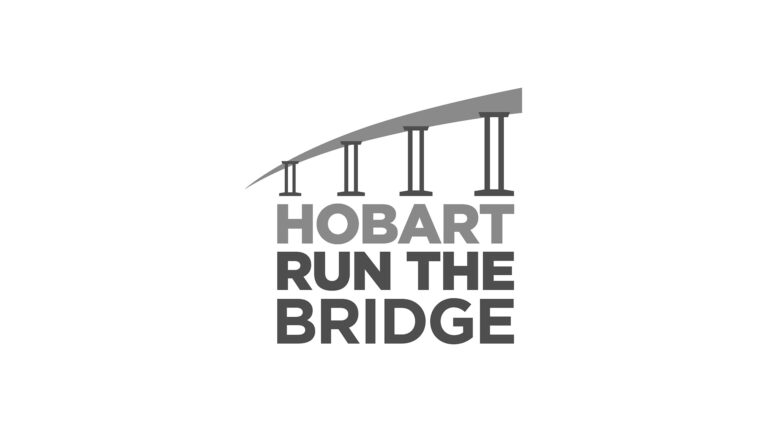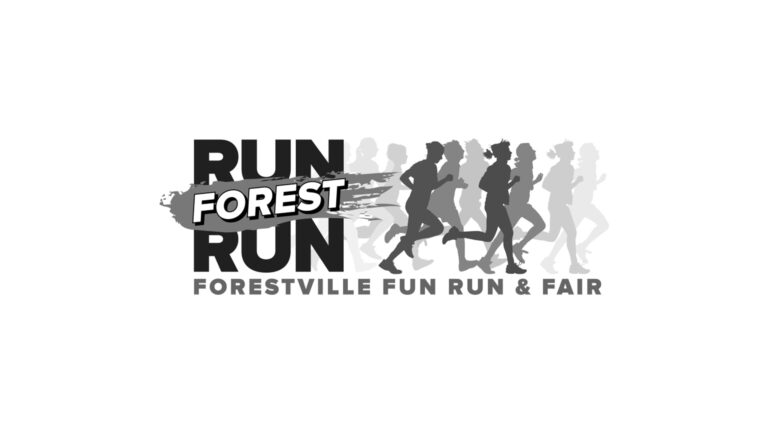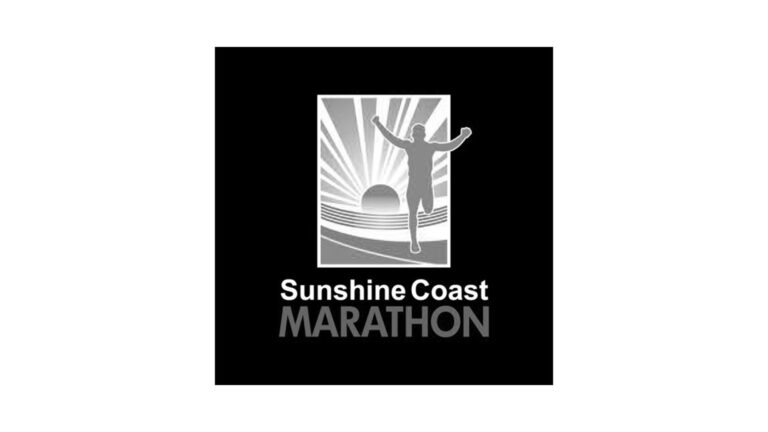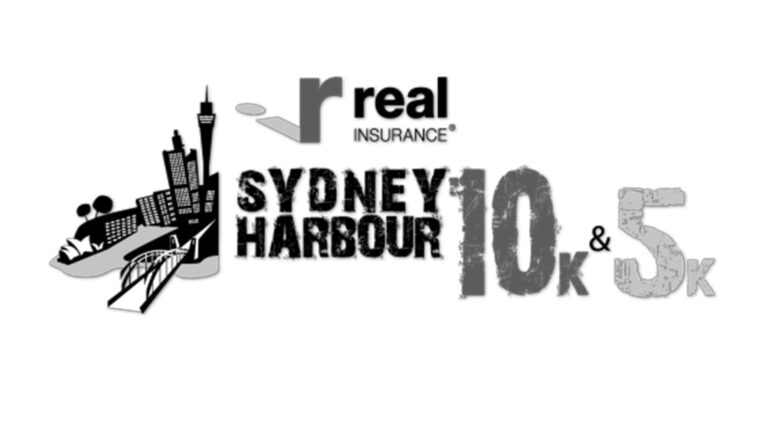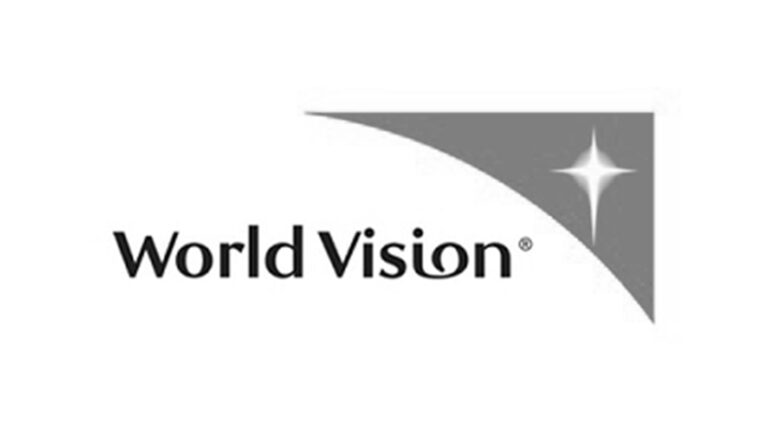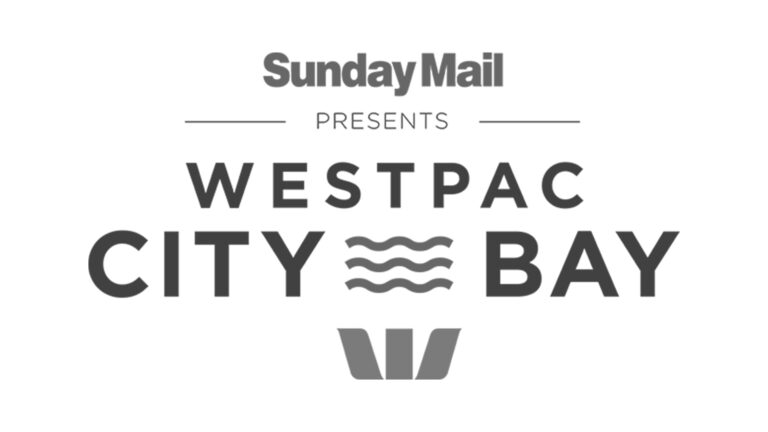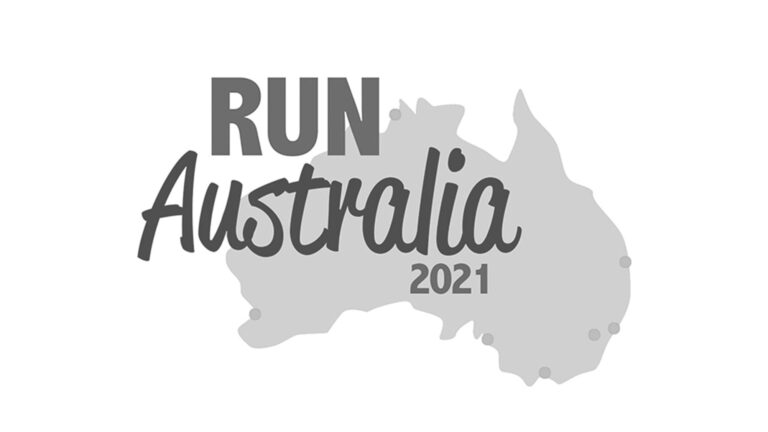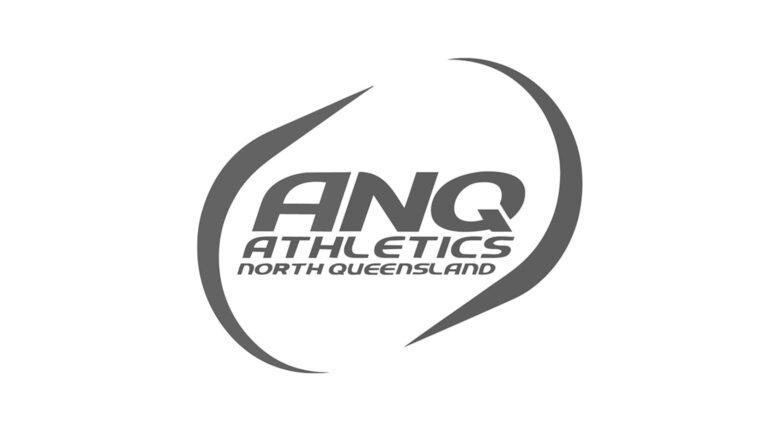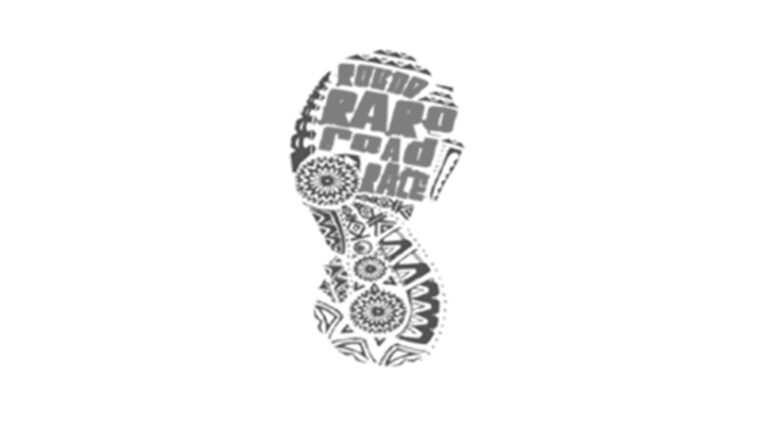 0
%
Client satisfaction Guaranteed
0
+
Events globally utilising Race Roster
0
Events being assisted by DTE Endurance
Reporting
Information at your fingertips
How many participants have entered so far? How many donations have we received? How many shirts have I sold? How much money have I made?
All these, plus many more, are questions you want answers to, and we have you covered. Our multiple dashboards give you quick, easy, yet powerful access to your information without the need to run a report. Plus our tracking functionality will give you a snapshot of you progress over time. This is only a taste of what our dashboards can provide, all at the click of a button.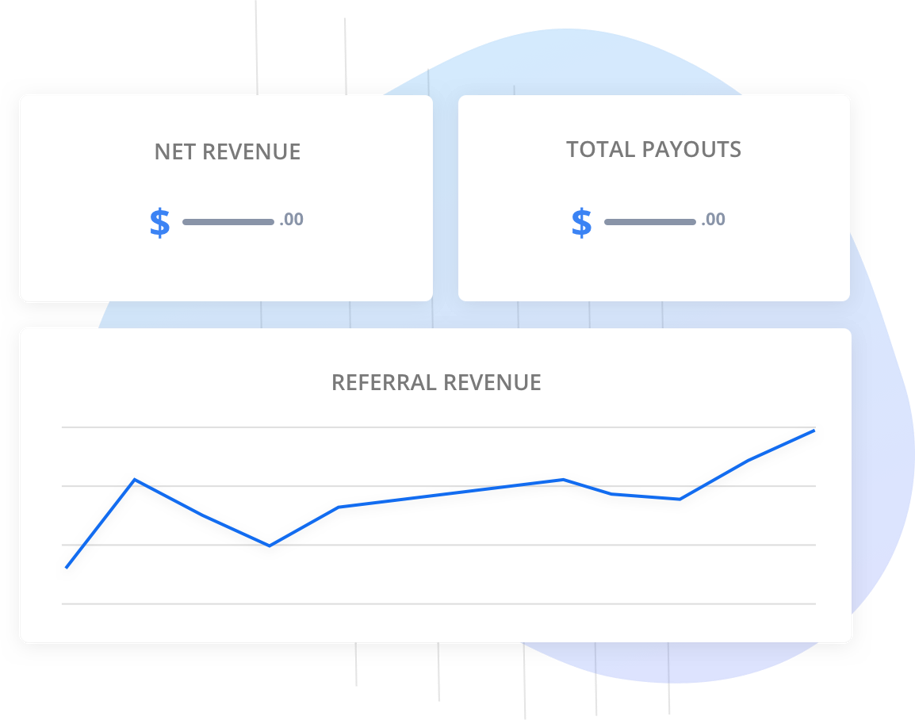 Reporting
Reporting made easy
Want to know who travelled the furthest to get to your event? Maybe not- but what this showcases is the range of information you will be able to extract in excel or CSV. Anything that is in the system can be extracted. Build your own report, with whatever information you want and save it as a template for the next time you need it. This customisable information will be invaluable to event reports but will also help you too create targeted marketing campaigns, up selling and cross selling events and gaining insight into certain runner segments!
Reporting
Retention analysis
Acquiring new customers can cost 5-15 times more than retaining an existing customer. With an industry event retention rate of around 34%, knowing who your past participants are is imperative to retaining them. Assess your year-over-year retention in real-time by organisation, event or sub-event with our retention tools.

Find Out More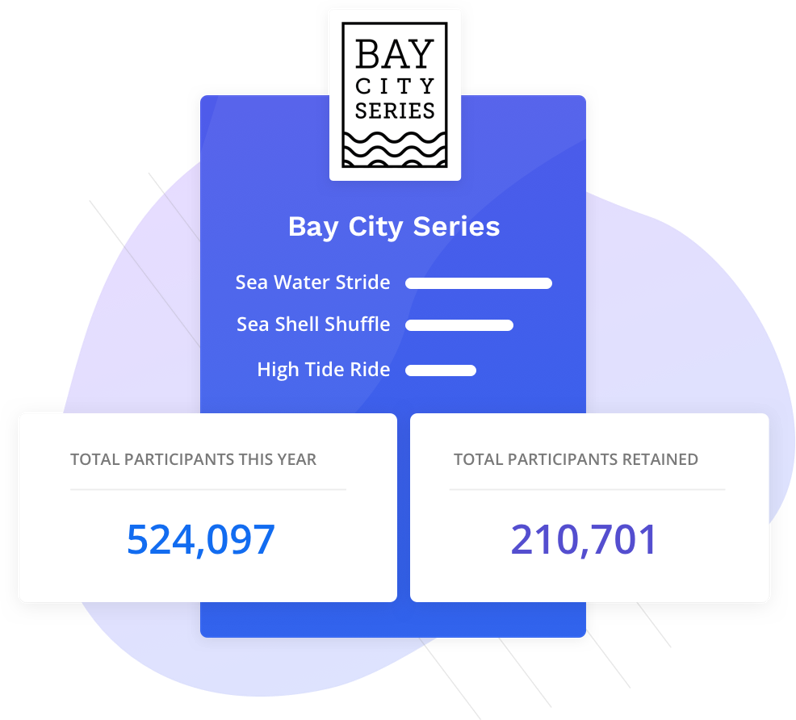 The DTE Team have been an absolute pleasure to deal with. They have been by our side every step of the way, ensuring we were prepared and ready to operate our first event under Race Roster.
Richard WleshEpics Events and Marketing
Beyond impressed with the fundraising functionality of Race Roster. To have it seamlessly integrated within the registration flow saw our donations increase by over 50%.
Zana BrownWorld Vision
The extra marketing support DTE Endurance provided our event was the extra assistance we needed coming out of the Covid-19 freeze on live events. Very happy for having trusted them with our business and brand.
Rio De La CruzPhilippines
Besides event entries and a range of customization options, its more than an online registration platform, the best thing about it is the team support. As I first time users in 2021, the technical support they offer was just beyond my expectation.
Robin Sapong General Secretary of Northern Marianas Athletics
Learn More
Contact Us for a
Free Demonstration
Today
Get in touch with the team at DTE Endurance today to setup your free demo of the Race Roster platform.