Photo Gallery
Photos galleries made easy with Race Roster.
Race Roster
A new era of
Photos & Videos
Have you paid third parties to take photos, upload and manage them…?
To help make your life easier and keep revenue in your back pocket, we have developed the Race Roster Photo app. Race Roster's photo app brings you a seamless photo gallery creation experience.
Collaborate with event partners to upload race photos and allow our intelligent tagging technology to do the heavy lifting for you. Add customised watermarks, sort your photos into groups, and let participants know when they're ready!
Other Features

Registration


Fundraising


Photo Gallery


Communications


Reporting


Virtual Events


Event Day Support

Our trusted partners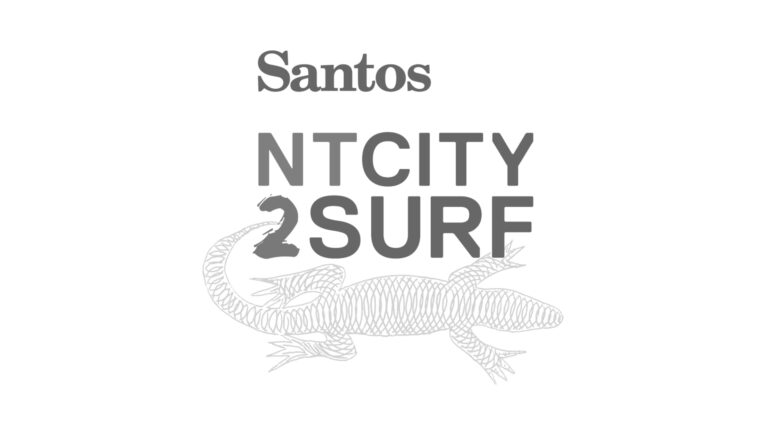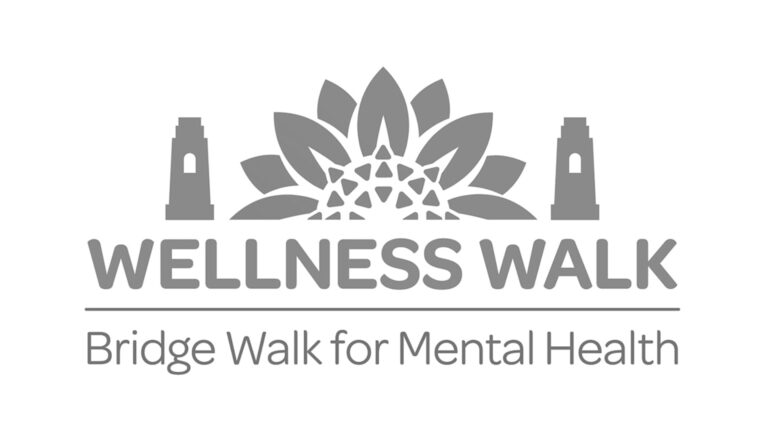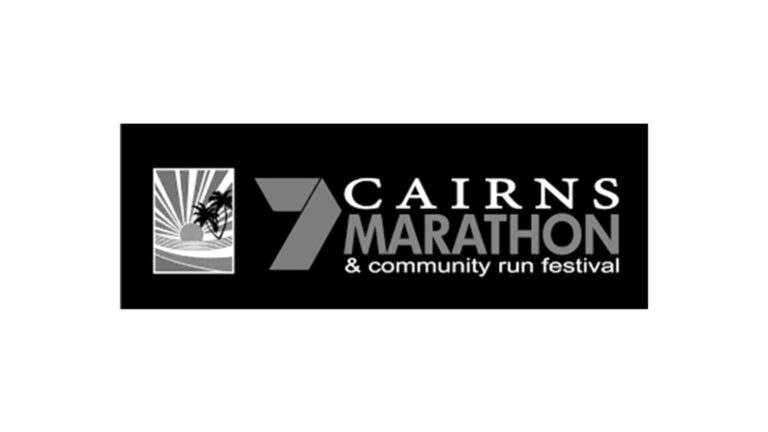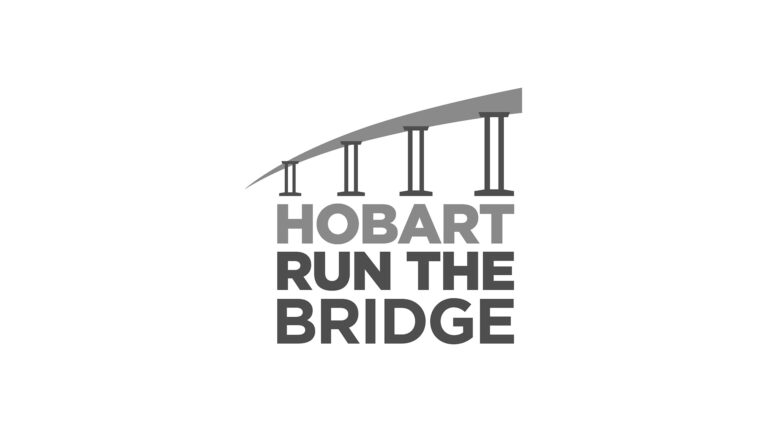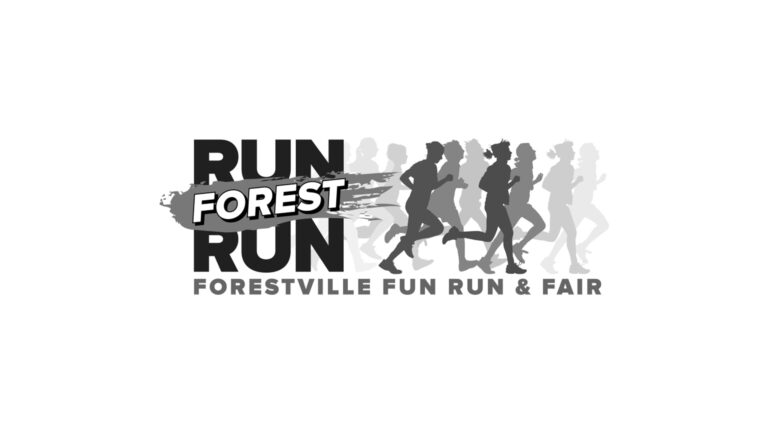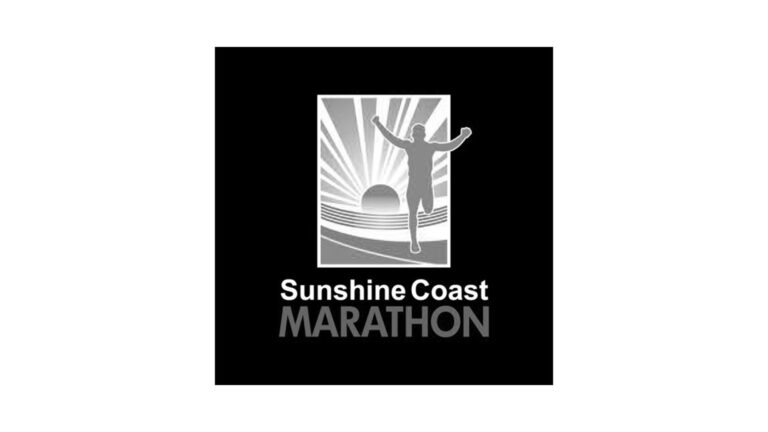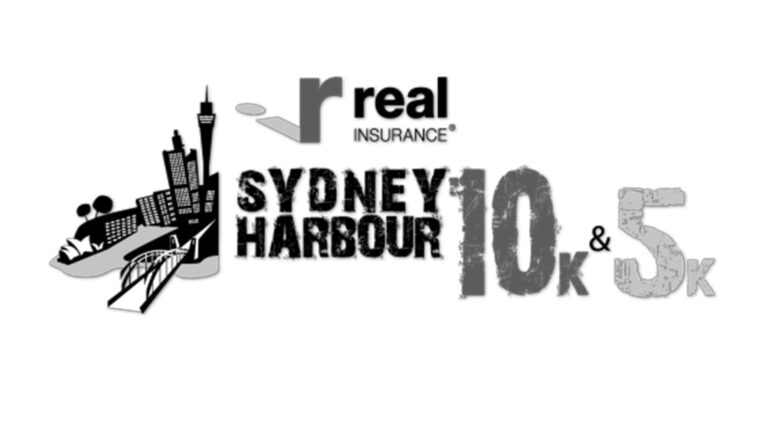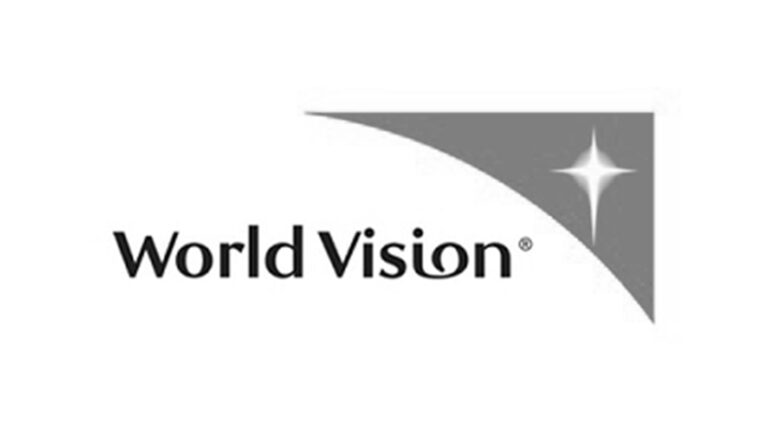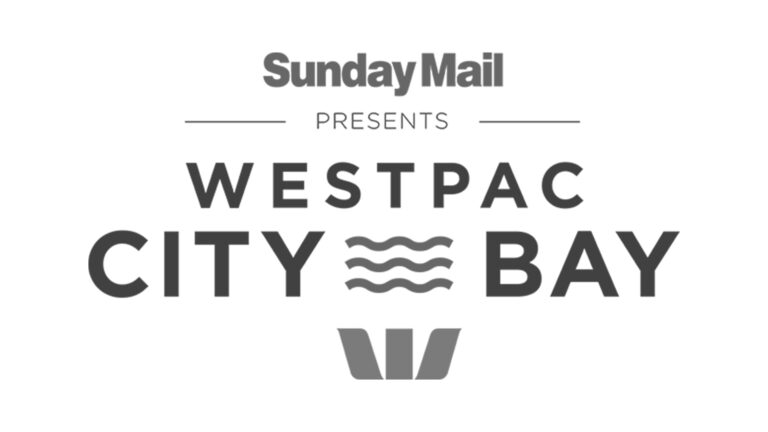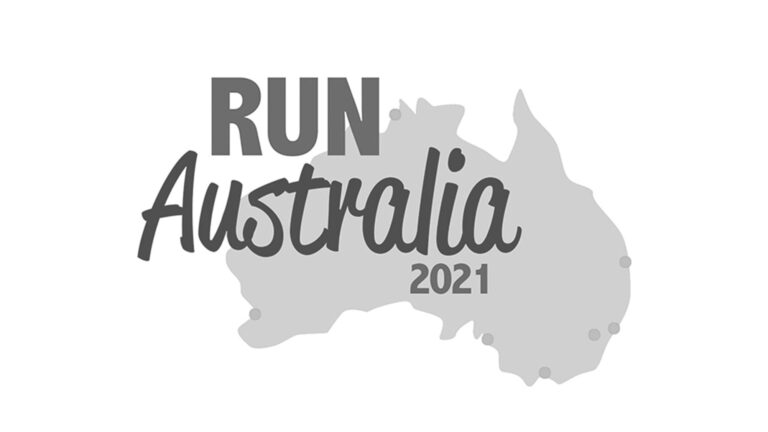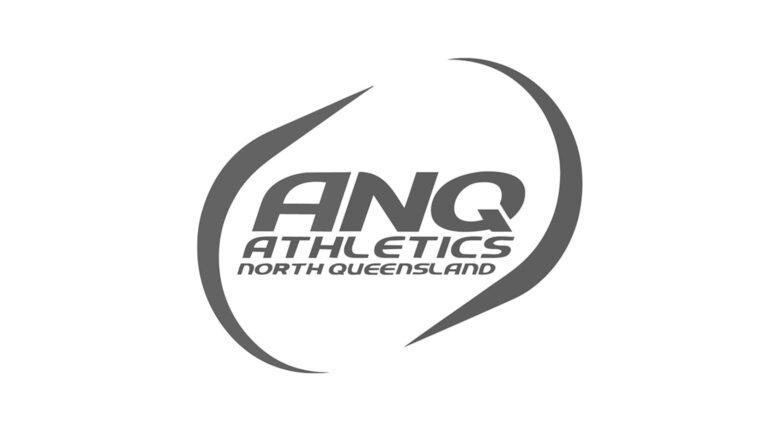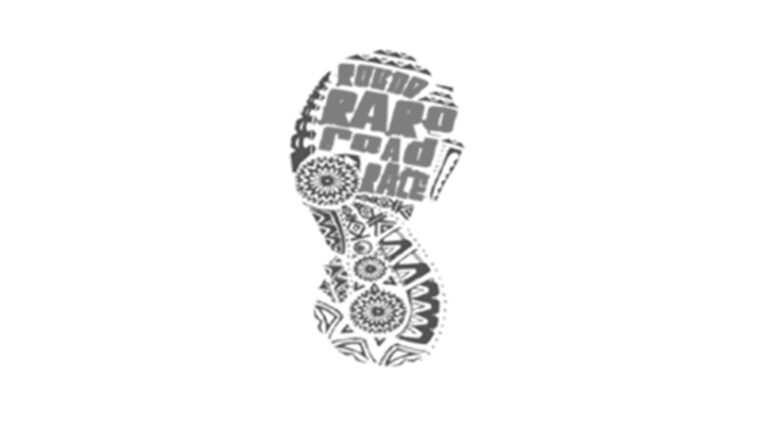 0
%
Client satisfaction Guaranteed
0
+
Events globally utilising Race Roster
0
Events being assisted by DTE Endurance
Photo Gallery
Create Event Photo Galleries
Creating a photo gallery on Race Roster's photo app is incredibly simple. Set a name for your gallery, include a description if you wish, and assign your gallery to one of your events. Once your gallery is ready, you will be able to set your gallery to public and share it with your participants.
Photo Gallery
Leverage our smart bib tagging technology
The Race Roster photo app contains smart bib tagging technology that uses the bib information from your results or participant list to automatically match a bib number found in your photos to the correct participant. In the case that there is no matching bib data found in your lists, you will be able to manually tag your participants so they can easily find their photos.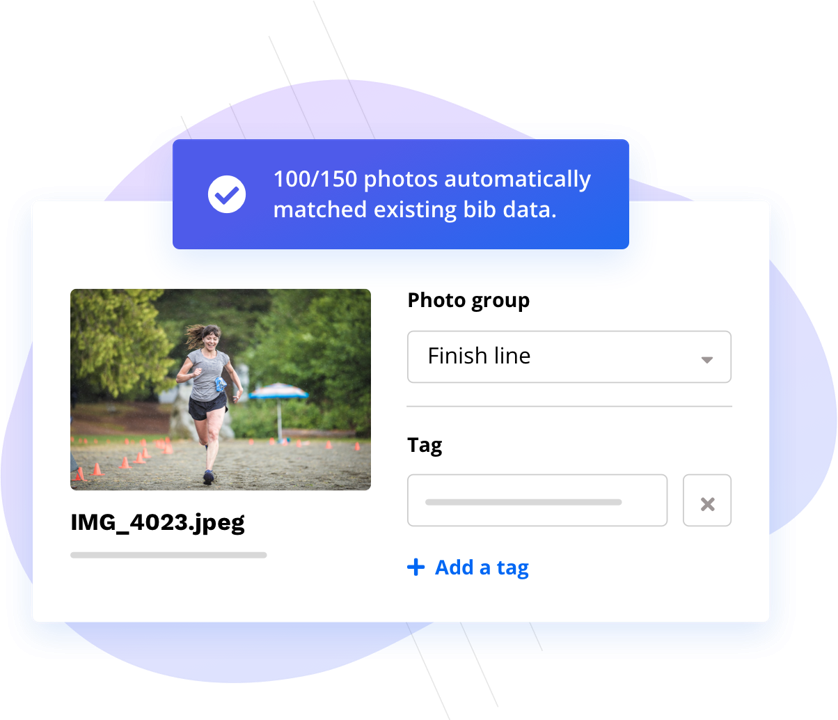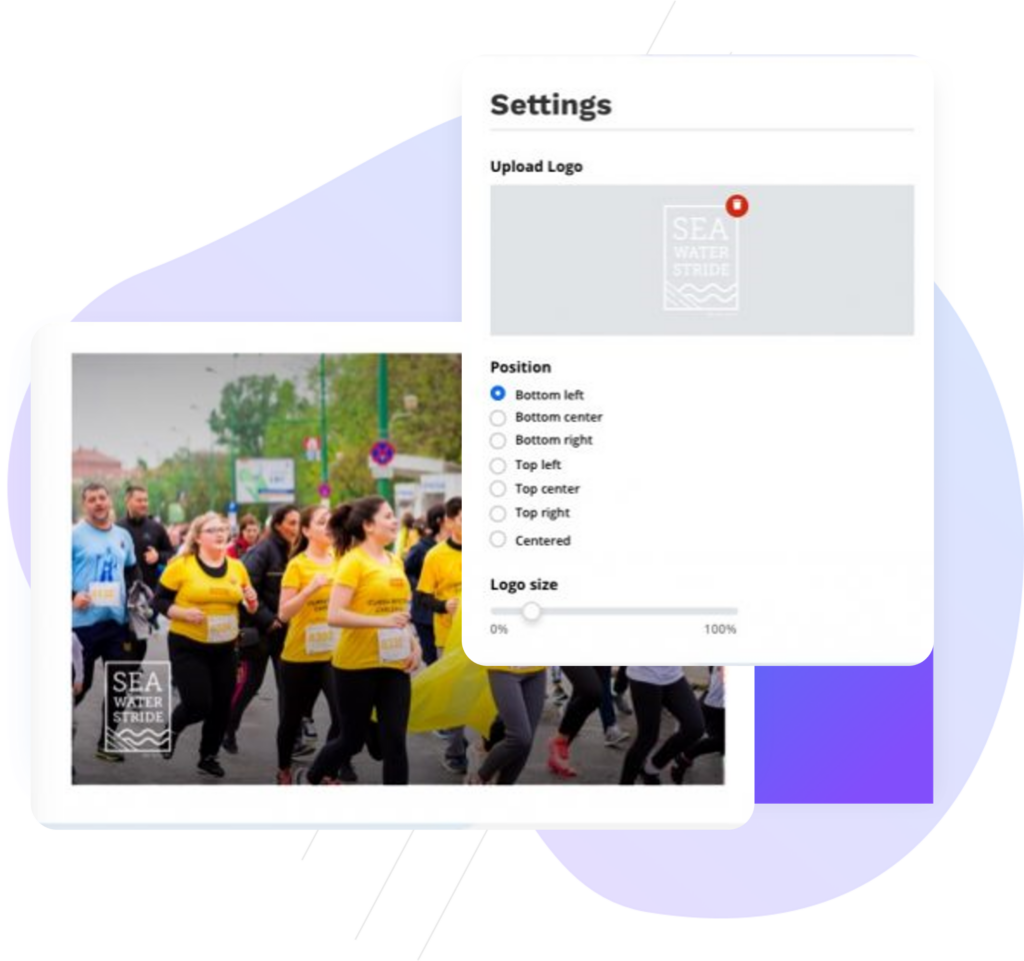 Photo Gallery
Add Watermarks, Sponsor Or Event Logos To Your Photos​
Photos are a great way to drive impressions, which is why we have given you the opportunity to add a logo to your photos. This is a great way to increase visibility for your brand or sponsors you work with. Easily customise the placement of your logo and adjust its size right from our watermark editor.
Photo Gallery
Easily Manage And Organise Photos​
Upload photos from your race and organise them into groups to separate photos into different locations, splits, or event festivities. For example, you might have one group for your start line, and a different one for your award ceremony. You will also be able to invite your photographers to directly contribute to the album through our collaborator functionality.
Photo Gallery
Use The Photo App With Our Results​
Use the Race Roster results page to manage your results, and the photo app works even better. Tagged photos are placed on a participant's personal results page so it's incredibly easy for them to find the photos they appear in. And from there, they can use our social tools to share them with their friends and family.
Photo Gallery
Coming Soon
Photos are a great way to increase engagement with your participants and enhance the participant experience. However, you might want to go further and commercialise your photos! Coming soon, Race Roster will provide the opportunity to sell your photos directly from the photo gallery! Stay tuned for this exciting development.

Find Out More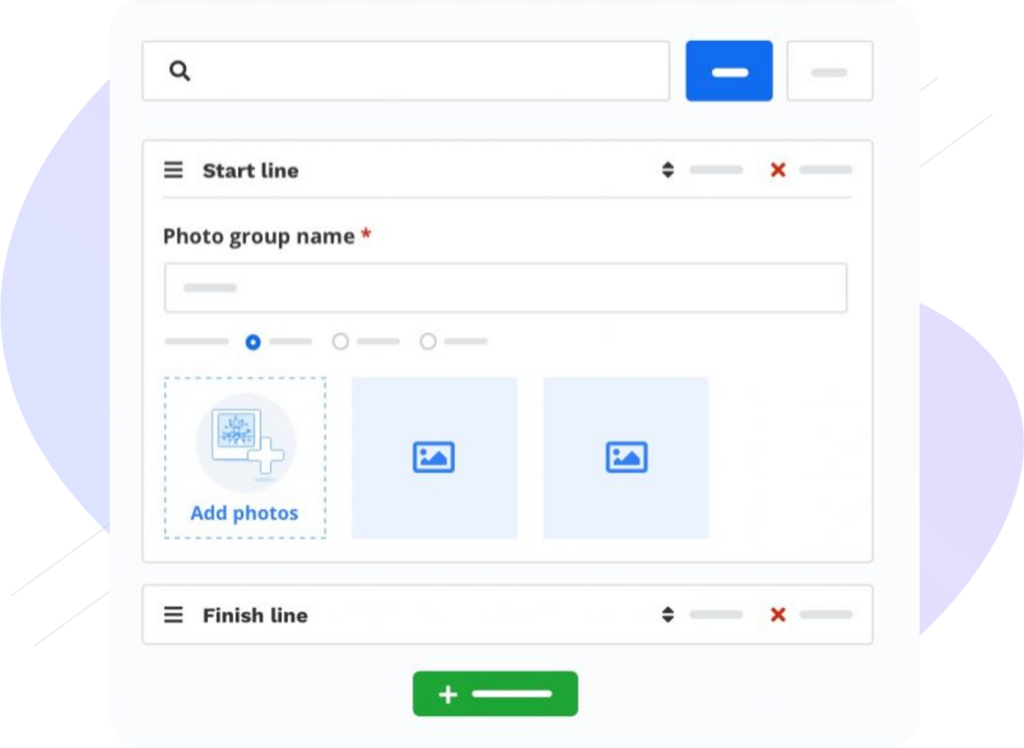 The DTE Team have been an absolute pleasure to deal with. They have been by our side every step of the way, ensuring we were prepared and ready to operate our first event under Race Roster.
Richard WleshEpics Events and Marketing
Beyond impressed with the fundraising functionality of Race Roster. To have it seamlessly integrated within the registration flow saw our donations increase by over 50%.
Zana BrownWorld Vision
The extra marketing support DTE Endurance provided our event was the extra assistance we needed coming out of the Covid-19 freeze on live events. Very happy for having trusted them with our business and brand.
Rio De La CruzPhilippines
Besides event entries and a range of customization options, its more than an online registration platform, the best thing about it is the team support. As I first time users in 2021, the technical support they offer was just beyond my expectation.
Robin Sapong General Secretary of Northern Marianas Athletics
Learn More
Contact Us for a
Free Demonstration
Today
Get in touch with the team at DTE Endurance today to setup your free demo of the Race Roster platform.